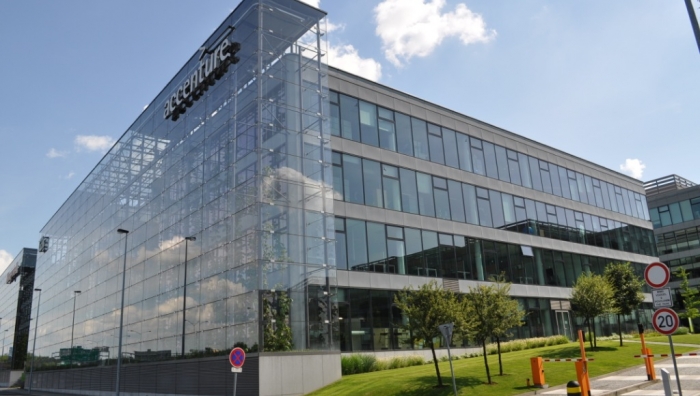 More than 10 years of partnership with Accenture
Since 2004, Linstram has been furnishing the continually expanding center of services of Accenture company.
This year, Linstram took part in the next stage of office space expansion within The Park in Prague - Chodov. Accenture has chosen Kalidro furniture range with Partito screens. Think office chairs with intelligent settings have met all the ergonomic requirements.