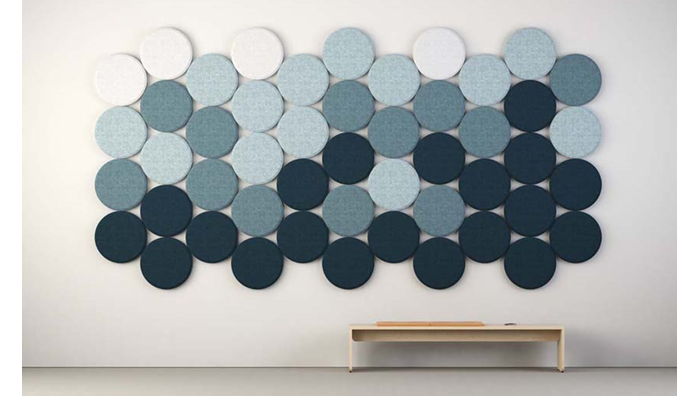 Limbus Family are growing
Glimakra expands Limbus with another product.
"LimbusWall Quingenti" a wall panel that creates a graphic pattern and with the same good sound absorption as the other products in Limbus. The name comes from the common unifying outer dimensions of 500 mm. "Quingenti" means 500 in Latin.
Glimakra is among the leading producers and suppliers of customized interior products such as screen walls, cabinets, wardrobes, sound absorbers, etc. for public use.
The company has 67 years history with quality woodwork and their employees have more than 700 years experience in woodwork in various forms. Their experience provides security that allows them to try, both new forms and materials. Likewise, their conscious investment in product development together with talented Scandinavian designers, made Glimakra to a very strong brand.