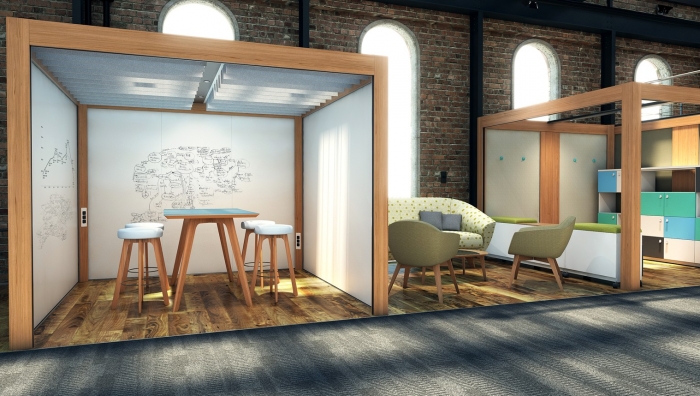 Linstram represents Connection on Czech market
Connection is a remarkable British producer who develops innovative furniture and products that make spaces work. The company focuses mainly on soft seating, café and breakout furniture.
Connection's passion is designing and manufacturing affordable, high quality contemporary contract furniture to meet the ever-evolving needs of the workplace.
From its home in Huddersfield, the company collaborates with partners and clients in over 50 countries worldwide. 
In order to develop truly innovative products, Connection cooperates with some of the UK's leading workplace and design consultancy teams, such as David Fox Design, a winner of Red Dot Good Design Award and FX Product Designer of the Year.