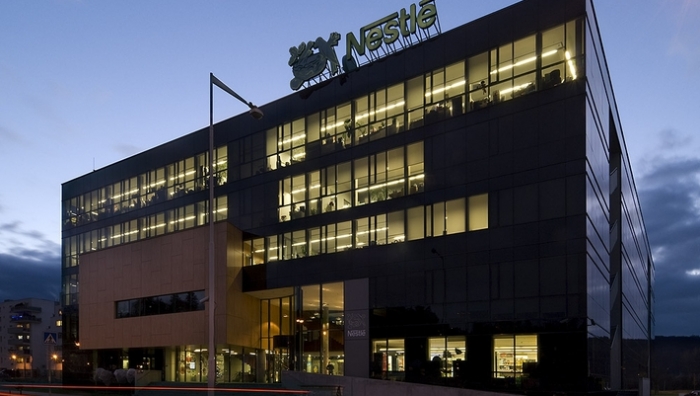 More than 15 years of successful cooperation with Nestlé
In 1999, the Linstram company was chosen as a supplier of complex reconstruction of two office buildings in former Modřanské čokoládovny factory.
Subsequently, Linstram has delivered office furniture, seating furniture, adjustable partitions and flooring.
In 2006, Nestlé moved into the new office building designed by Ing. Arch. Martin Kotík. Linstram won the tender for the supply of office furniture and it keeps supplying the client with Steelcase products mainly until now. Historical volume of cooperation amounted to 60 million CZK. Currently, the headquarters of Nestlé is equipped with 423 Fusion Bench workstations, Reply chairs and Please chairs. We also supplied 4.200 square meters of Airmaster, a high-quality carpet that improves the environment by reducing the amount of fine dust in the air.
The last project included the design and delivery of several informal zones. The requirement was to create areas that would comply with design of key marketing brands of Nestlé company. Newly created zones had the colours of Studentská pečeť chocolate, Dolce Gusto coffee, Jojo candies or Maggi soups. The zones allow the Nestlé employees to change habitual stereotypes and to spend a part of the time in a little more pleasant environment while communicating with  colleagues or relaxing with a coffee.