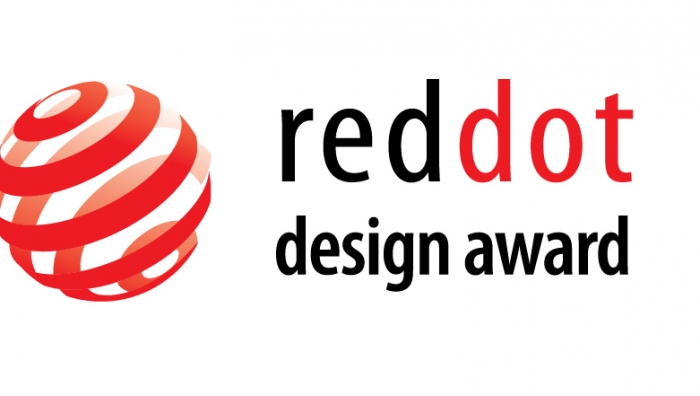 Red Dot Award - Product Design 2017 for Steelcase
Steelcase was decorated with the Red Dot Award – Product Design 2017 for three products: FrameFour desk with storage leg, Divisio Frameless Screen and VolumArt.
Recognized by the Red Dot Jury for high design quality, each of the following products is now officially regarded as the best in the industry.
The FrameFour desking family makes transitions in the workplace practically seamless, providing a consistent ecosystem of spaces that supports resident, nomadic and meeting workstyles. Storage Leg keeps belongings safe, secure and out of the way in the ersonal locker. At the same time, they are off the surface, yet close at hand if needed.
The Divisio Frameless Screen creates a warm and welcoming environment. Its soft lines and harmonious blend of finishes evoke softness and comfort while creating a sense of space and shelter at the workstation.
VolumArt provides a variety of storage elements as well as a unique combination of materials and architectural design. It's simple to create a varied landscape that enhances workspace boundary and separation.