Project Description
BDO took advantage of moving to the new headquarters to change the corporate culture. The original concept that firmly defined closed offices in the building originally designed  for residential units, did not fulfill the current needs of modern auditing company.
New  BDO headquarters in the building designed by architect Josef Pleskot together with a flexible concept of Frisco office furniture and individual movable MOBY containers (all by Steelcase) fully complies to specific work activities where a significant part of workplaces for auditors is shared. Workplaces for partners and managers are designed with regard to the potential need of quick reconfiguration due to the change of the type of work activity. In accordance with the corporate structure, the individual departments are located in separate floors. Each floor is designed as an open, transparent space with glass partitions. The necessary degree of visual privacy is ensured by FreeWall, fabric acoustic screens of various heights.
"Not only that Linstram designed the interior professionally and in accordance with corporate identity and needs of our company, their workers also handled our subsequent requirements with very positive approach. Our cooperation thus did not finish with relocation or end of the test mode."
Jiří Czaban, Partner, BDO CS 
Data
Total office area                                

1,365 sqm 

Number of workplaces                     

136 

Principal desk system 

Frisco/Quba + Freewall
Seating                                              

Think 

Implementation

Prague 2000-2008 
Company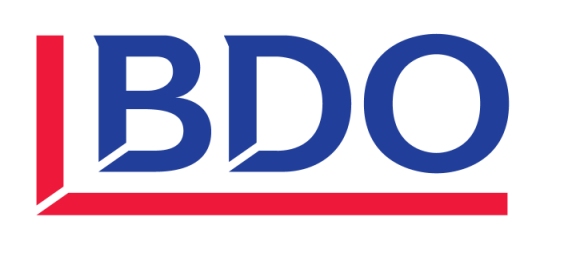 Since 1991, BDO operates in the Czech market. With more than 400 employees and years of experience, BDO definitely belongs to the leading companies in the its field. Locally, it is represented by BDO Audit, BDO Tax, Accounting BDO, BDO Appraisal services, IT BDO, BDO Advisory and three regional companies.