Project Description
First, it is the colour and material design of a non-standard reception that attracts the attention of the visitors and aptly represents Oracle as a dynamic company focusing on technology.
It was a structural robustness that was considered as a crucial feature of table furniture for training rooms equipped with desktop computers. Activa and FlipTop, furniture ranges with a highly stable base, meet this requirement perfectly. Other benefits of the mentioned furniture include built-in PowerBox and integrated cable management that allow quick installation and easy user access to power. 
Data
Total office area
8,680 sqm
Number of workplaces
771
Principal desk system
Activa
Seating
Please, Cobi, B Free Lounge
Implementation
Prague 2009
Company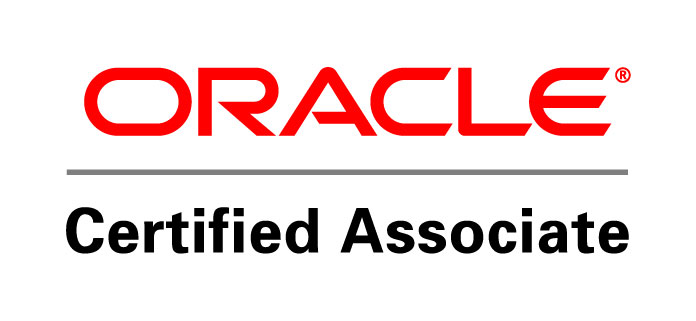 Oracle is the world's largest supplier for following fields: banking, retail, communications, financial services, public sector, etc. It is also the only supplier in the world that can provide customers with complete technology platform in which all layers are mutually integrated into a single system.