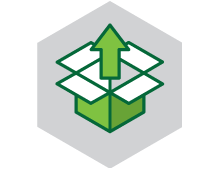 We offer comprehensive services and supplies commercial interiors including Workplace Consulting, space plans processing, architectural design, fit-out supplies, flooring, partitions and other parts of the interiors.
Our main activities include supplies of typified and special furniture, seating furniture, design and technology products, interior decorations, flowers and other related products.
Our wide portfolio of services includes project management, leasing, inventory, relocation, maintenance, cleaning, warehousing, leasing, purchasing and ecological disposal of furniture and other services.
We have a wide range of quality products and reliable suppliers and thus we fulfil the conditions necessary for providing the above supplies and services.