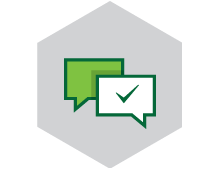 Workplace consulting is a service where we will guide you step by step through the process that leads to interior that is optimal both from functional and aesthetic point of view.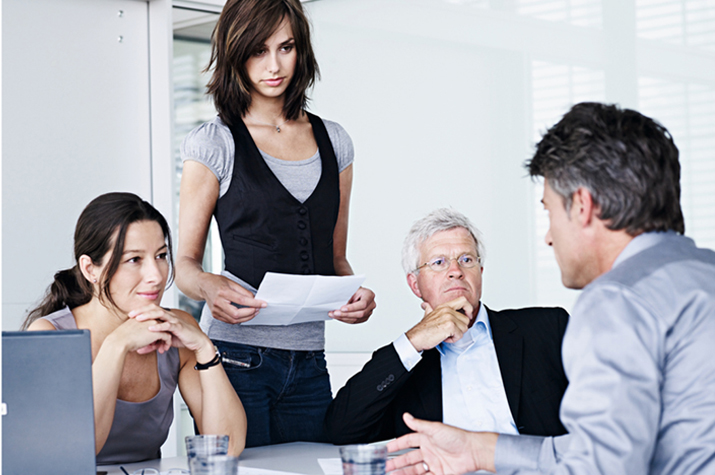 Initial analyses are an essential source of information for proper designing of the layout. By using questionnaires and consultations, our team of interior consultants together with you obtain the necessary data quickly and efficiently. Analyses carried out on the management level and your experts from office management, facility management, HR and IT departments.
During professionally performed analysis we are able to obtain information about the corporate structure, relationships and ongoing processes. We also get detailed information on preferred working styles, the way of communication and corporate culture. These data subsequently allow us to design an interior that really suits the company and that even complies with the requirements for potential future expansion.