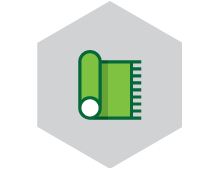 Linstram offers various types of commercial floor coverings for diverse interiors. You can choose broadloom carpets, carpet tiles or laminate, vinyl and wood flooring.
In the Czech market, we are authorized to represent Desso, one of the leading manufacturers of commercial carpets.
For Desso, creativity is synonymous with CARPETECTURE® (CARPET + ArchitECTURE), which is the unique programme used by reputable architects and designers. Considering that programme in the course of joint workshops, new designs and subsequently also future trends are being created.
In order to achieve maximum functionality of their products, Desso has developed a range of innovative patents such as DESSO SoundMaster® technology ensuring improvement of acoustic parameters of the interiors, DESSO AirMaster® that contributes to the reduction of fine dust and to the improvement of indoor climate (up to 8-fold reduction of fine dust concentration) and last but not least the DESSO Light Reflection Master® that supports the decrease of electrical energy consumption (its significant light reflectance value consequently reduce the need of electric lighting).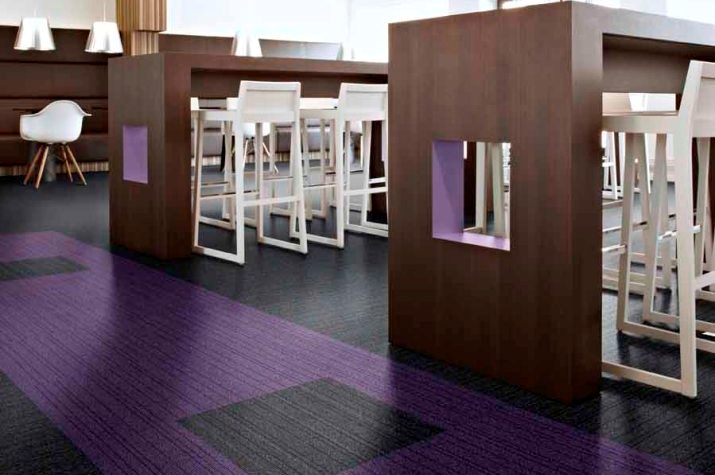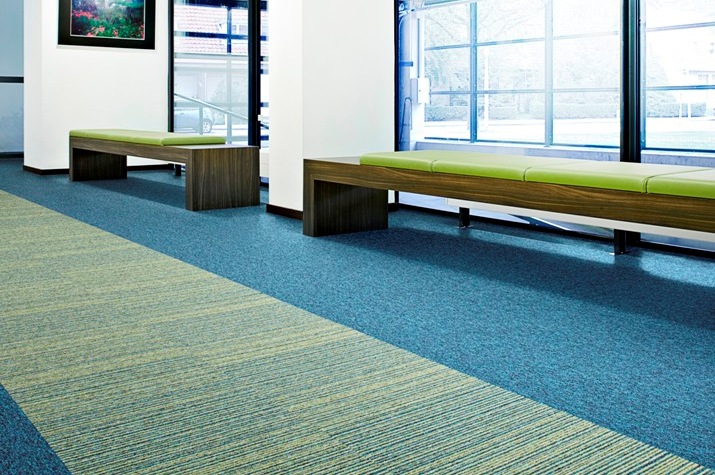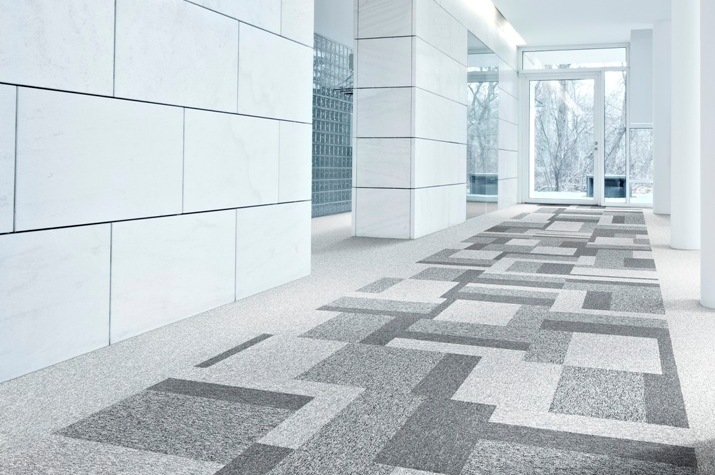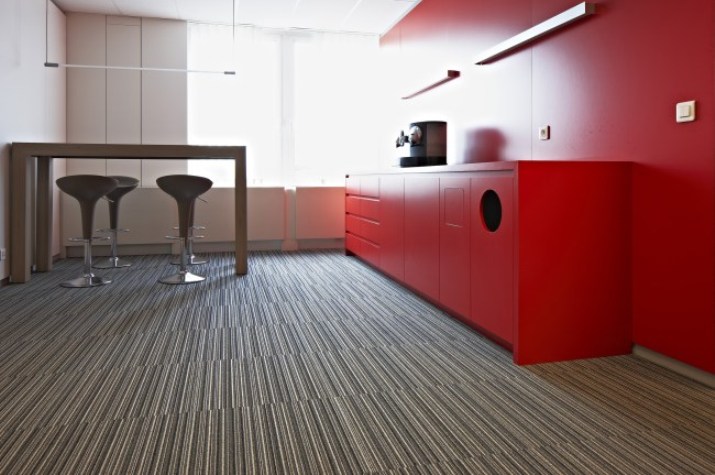 Ecological approach is one of Desso's top priorities. As an important global manufacturer, Desso manufactures the products in accordance with the Cradle to Cradle philosophy and thus contributes to gain of credits for certification of the interior in compliance with LEED, BREAM and other certification standards. Most carpets can therefore be made on special carpet tile backing called DESSO EcoBase®, that enables the gain of Cradle to Cradle® Silver Certification.