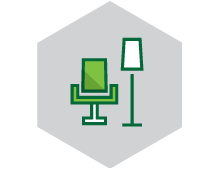 Office furniture and design
Linstram offers a broad product portfolio that allows finding the best solution according to individual vision of each client.
We also represent Brunner company (a specialist in seating furniture for conference and convention halls, hotels, cafes, restaurants, etc.) and Interstuhl (a manufacturer of seating furniture for representative offices and specialist in chairs for industrial production, laboratories and clean rooms.)
Other interesting brands such as Kastel, Pedrali, Diemme, Diefebi etc. enhance our broad range of designer furniture for offices, commercial or residential spaces.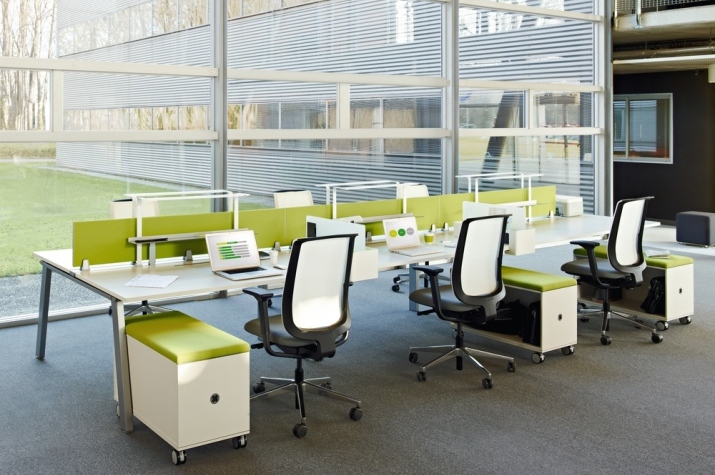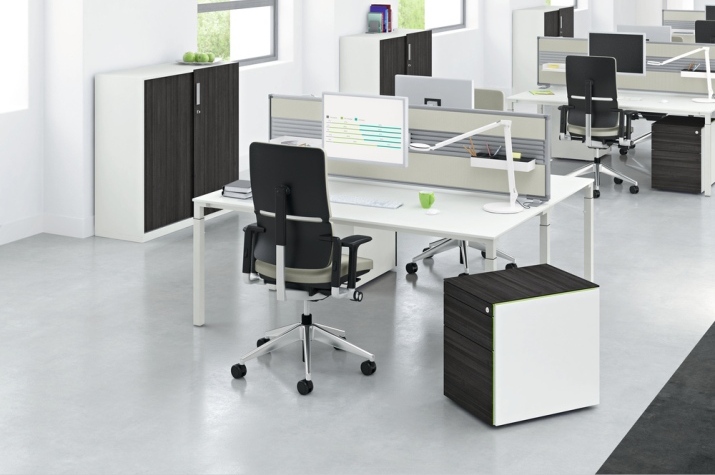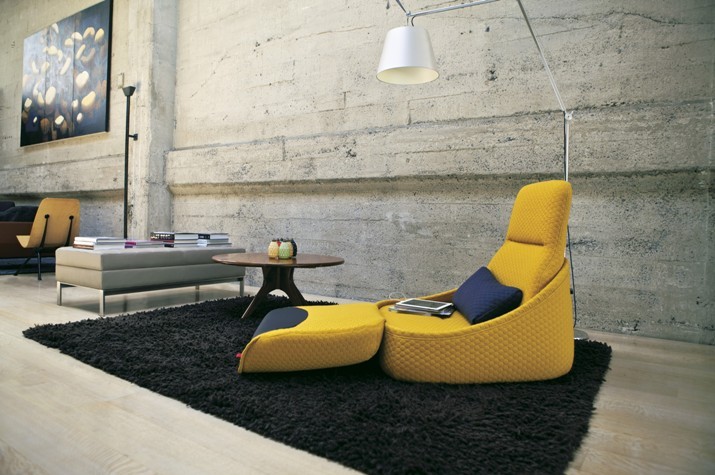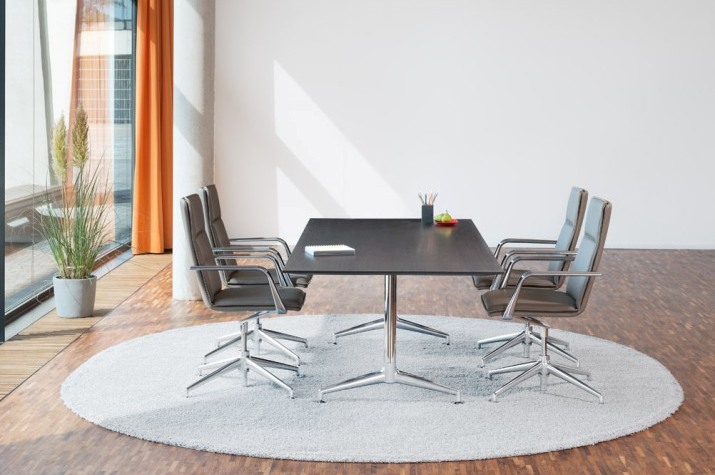 Our consultants and architects are ready to lead a close dialogue with client in order to help with the selection of optimal product.