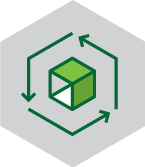 We can provide project documentation and project management, supply complete fit-out and other services.
We also offer additional services such as inventory, relocation, financing through leasing, furniture loans, repurchase, ecological disposal, maintenance, cleaning, warehousing and other services.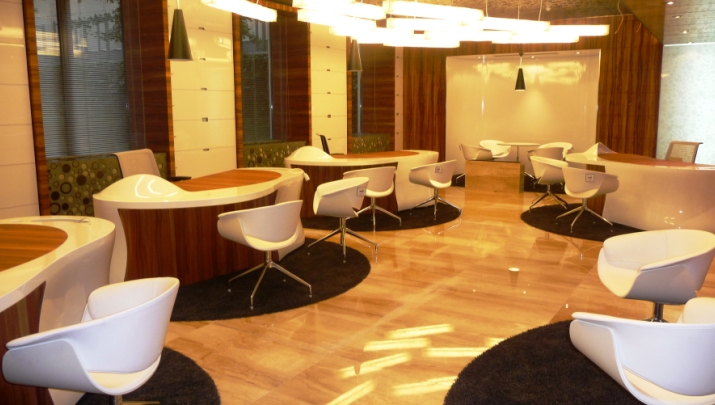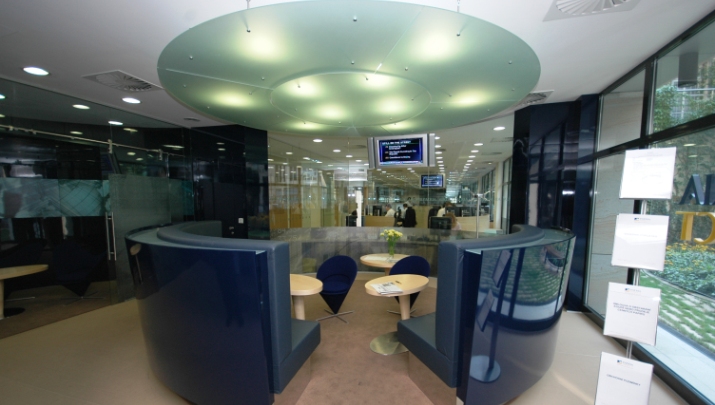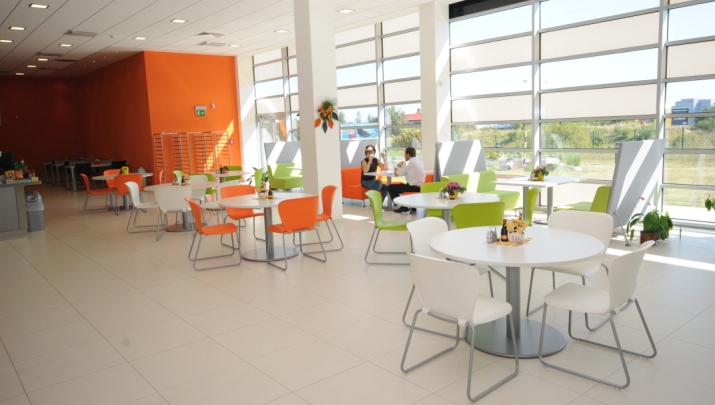 Our broad portfolio of high-quality and reliable suppliers allows us to provide all the services and supplies mentioned above.